Movie (1995)
Russian title: Особенности национальной охоты
English title: Peculiarities of the National Hunt

Starring:
Ville Haapasalo (Finn Rajvo Haapasalo)
Alexey Buldakov (General Mikhalych)
Viktor Bychkov (forester Kuzmich)
Semen Strugachev (Lev Soloveichik)

A young Finn, who studies Russian customs and traditions, asks his friend to show him the real Russian hunt. They join a group of a few Russian "real men" (an army general, a forester, a businessman and a criminal investigator). But the real Russian hunt turns out be completely different from what he previously imagined.
Other works in this series:
Osobennosti natsionalnoy okhoty v zimniy period
37 Red.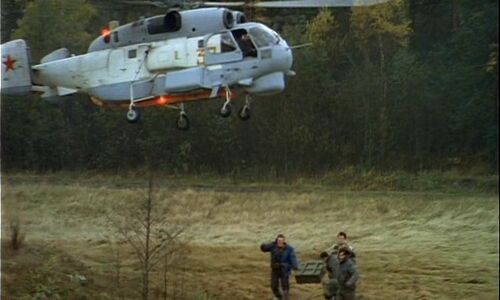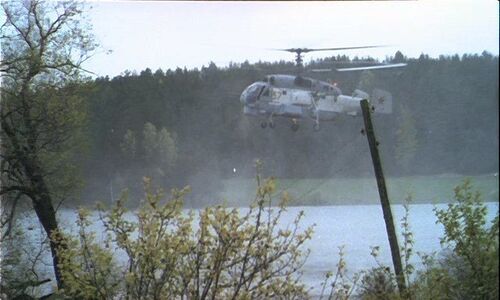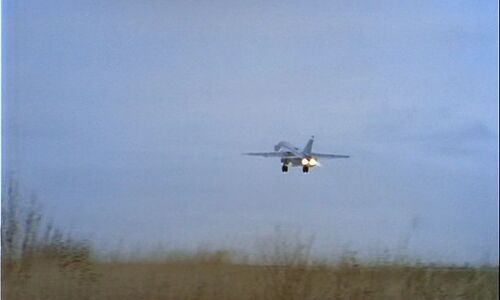 A number of them in the background. All aerodrome scenes were filmed on Veretye military airfield, located near town Ostrov in Pskov region.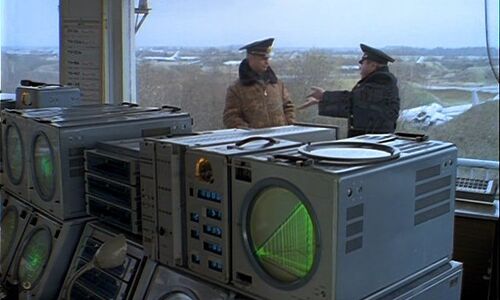 76 Red.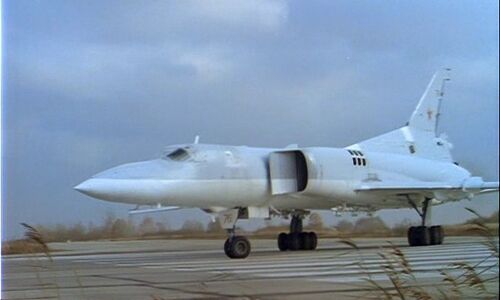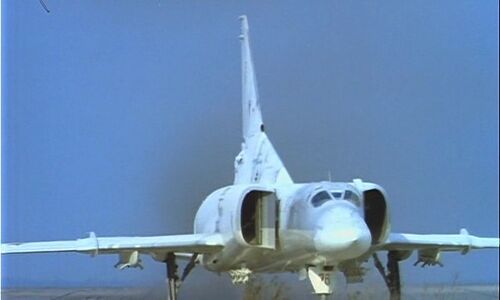 49 Red.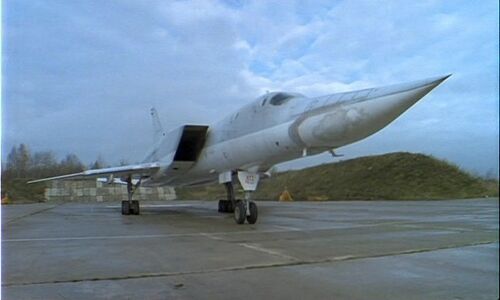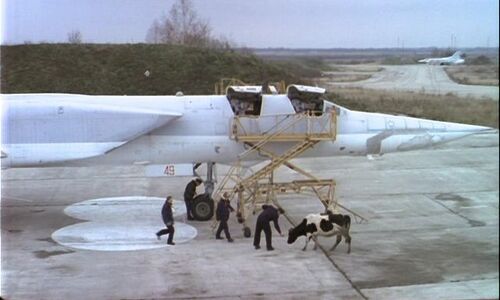 Back To:

See also
[
]